Team
Doctors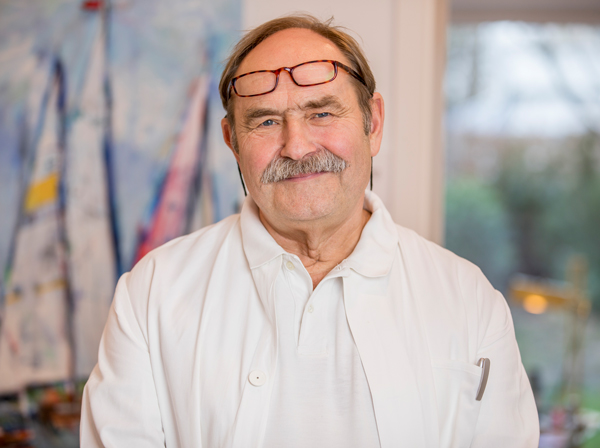 Prof. Dr. Reinhold Knitza started his academic career at the University Mainz and Homburg Saar. He worked as a senior physician at the Klinikum Großhadern LMU, Munich for 13 years. For several years he was responsible for gynecological operative medicine and obstetrics. In 1997 he became head physician of the department Gynecology and Obstetrics in Bad Hersfeld, which is a teaching hospital of the University of Gießen. In 2000 he started working in his own practice in Gräfelfing. In addition, he is associate Professor at the LMU in Munich. Besides numerous publications, contributions in reference books, he is editor of some fundamental textbooks of obstetrics and holds a number of international patents in the field of obstetrical monitoring.
Dr. med. Peter Lentsch started working at the University hospital in Innsburck, Austria. After completing six years at the University hospital Großhadern, Munich he worked two years in Nuremberg. In 1989 he opened his practice in Bozen, Italy. Since 1998 Dr. Lentsch expanded his work in Aesthetic medicine. He completed a 4-year Master program at the ASPEM University Milano, Italy. Dr. Lentsch provides various aesthetic procedures. To contact him visit: http://www.bodyline-by-dr-lentsch.com.
Prof. Dr. Josef Wisser started training at the University of Homburg/Saar in 1980. From 1983 until 1994 he worked at the LMU Munich where he specialized in fetomaternal medicine with a main interest in prenatal medicine. From 1994 onwards he completed scientific and clinical training at the University of Zurich. His main interests are prenatal sonographic diagnosis and treatment, prenatal counselling and care of high-risk pregnancies.
Practice management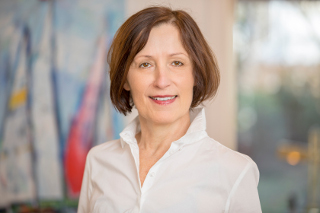 Medical secretary: Lada Härtl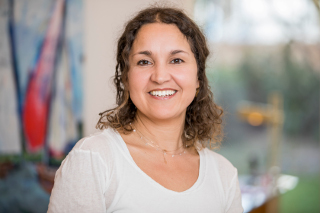 Medical secretary: Frau Widholz